Looking for new musics to listen to this spring? don't fret! i have made a list of artists to listen! despite how amazingly talented they are, these artists are kinda underrated, so let's start with the list so you can immediately add them to your playlist!
LANY

LANY is a three piece alternative band from Los Angeles, California. They made their debut in 2014 with an the self-released extended playlist called "Acronyms". They continued to produce music and released 3 other EPs. Their debut album called 'LANY'  will be out June 30, 2017. Their genre is alternative, and I personally love their songs because they give me this tumblr-ish aesthetic vibes which really really soothing and chill! you can pre-order their debut album on Apple Music or on their official store site. Meanwhile listen to one of their song below!
Betty Who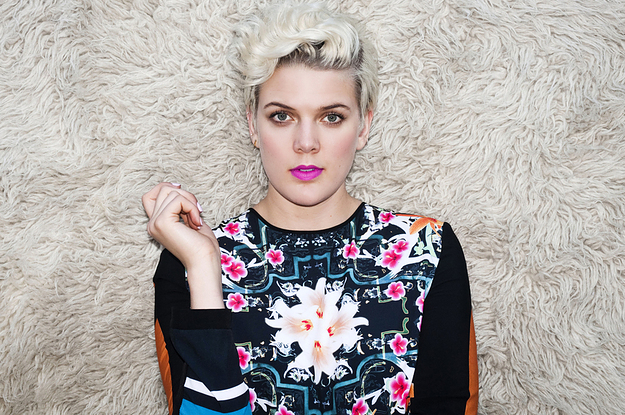 Betty Who is an Australian singer, songwriter and musician. She made her debut in 2012 with her hit single "Somebody Loves You" and since then she has released  2 EPs and 1 Album,"The Valley" will be released on March 24, 2017 which features her 3 singles "I Love You Always Forever", "Human Touch", and "Some Kinda Wonderful" . She was also featured in Troye Sivan's single "Heaven" . Her music genre is electro, power pop, indie, and disco which makes her perfect if you like upbeat and bop songs. You can pre-order her latest album on Apple Music or Amazon Music. Listen to one of her song below!
Khalid
He's a 19-year-old singer, songwriter from El Paso, Texas. He made his debut with "Location" which is currently peaking at number 38 on US Billboard Hot 100. He has recently sold out every venue for his 2017 "Location Tour". Khalid's debut album "American Teen" was released on March 3, 2017. His genres are R&B and Alternative, you should totally listen to him, his songs are super chill and soothing and easy to listen to! Buy his debut album on Apple Music or Amazon Music. Meanwhile, check out one of his song below!
Lea Michele
Lea Michele is famously known from her role as Rachel Berry in Glee and Hester Ulrich in Scream Queens. She made her singing and acting debut on Broadway before appearing on tv screen and even the big screen. Her singing career started with her debut single "Cannonball" on 2013, and then released her debut album "Louder" in 2014. It debuted at number 4 on the Billboard 200. She will release her upcoming album "Places" on April 28, 2017, which features her new singles "Love is Alive" and "Anything's Possible". Her genres are broadway, pop, pop rock and dance pop, which makes such an amazing combination for her upcoming album with her amazing vocals! You can pre-order her album on Apple Music or Amazon Music. Check out her latest single "Anything's Possible" below!
Sampha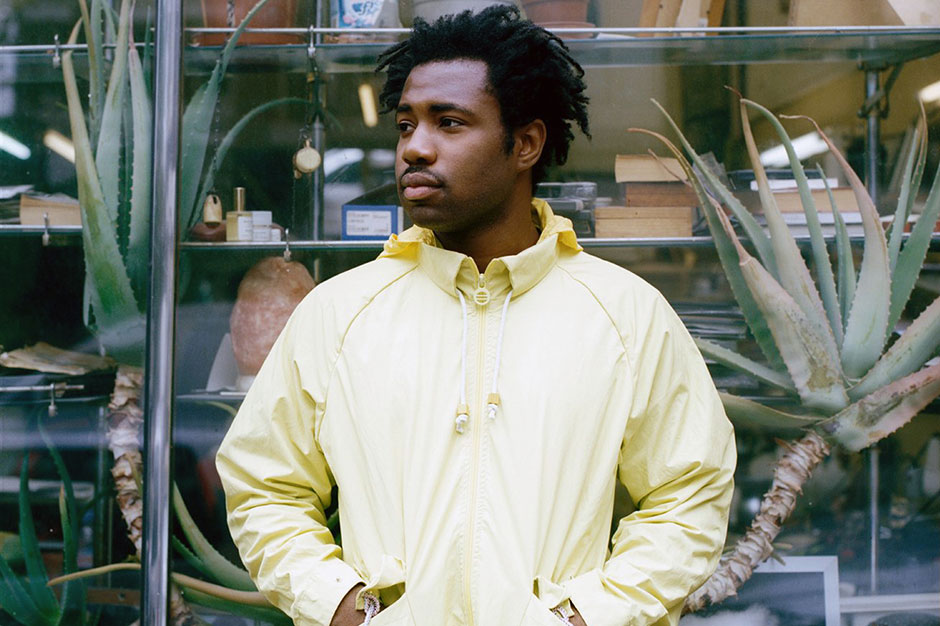 Sampha is a singer, songwriter, and record producer from UK. He is mostly known for his collaborative work with artists such as SBTRKT, Jessie Ware, Drake, Kanye West, Solange and many more. He started his music career with an extended play called "Sundanza" in 2010. He continued his works collaborating with lots of artist until now. He recently released his debut album "Process" in February 3, 2017, which peaked at number 7 on UK Albums Chart. His genres are electronic and soul. His songs are super chill which will make you relax when listen to it! You can buy his album on Apple Music or Amazon. Listen to one of his song below!
Heart
Haha
Love
Wow
Yay
Sad
Poop
Angry