Trigger Warning: Mentions of Sexual Assault and Pedophilia
The #MeToo movement went viral in October 2017 and since then many men, such as Harvey Weinstein, Kevin Spacey, Ed Westwick, and Louis C.K., have been exposed and brought down for committing heinous sex crimes, including sexual abuse and rape. And in July of last year, Walt Disney Co. followed in the footsteps of many other companies and fired James Gunn. Gunn is best known for writing and directing Marvel's Guardians of the Galaxy films. Last year, his employers terminated his contract when tweets shedding light on paedophilia and rape unearthed from years ago. Some of his now-deleted tweets include:
His awful sentiments were seen in at least 10,ooo tweets. Some of his other repulsive actions involve admitting to watching child pornography and making a blog revealing his animal-child rape fantasies.
Unfortunately, it was confirmed last week, that James Gunn was rehired by the same company that fired him almost a year ago. He went online and posted a seemingly heartfelt message on Twitter which rallied a bunch of support from his sympathizers:
— James Gunn (@JamesGunn) March 15, 2019
Despite Gunn receiving intense backlash on social media, he has received a ton of support and sympathy as well. Even when the tweets first came to light, he received tenderness and compassion from millions of people around the world. He wrote at the time, "As I have discussed publicly many times, as I've developed as a person, so has my work and my humour…I used to make a lot of offensive jokes. I don't anymore." And many people ate his words up, including the cast of Guardians of the Galaxy, who even signed a petition to rehire Gunn. Disney made the conscious decision to re-hire James Gunn most probably because he is an amazing director, however, re-hiring James Gunn is giving a platform to a paedophile in Hollywood and there are a lot of things that are wrong with this.
Many brave women and men who have been victims of sexual harassment or sexual abuse felt empowered during the #MeToo movement to tell their story and to call out their attackers. However, most, if not all, of them didn't get the same comfort and understanding as Gunn. Instead, they received shame and harassment and were deemed as liars and attention seekers for having the courage to challenge their assailants in court. During the Brett Kavanaugh's trial in September 2018, Dr Christine Blasey Ford accused him of attempting to rape her three decades ago. Since publicly accusing Kavanaugh, she has had to move houses four times and hired private security to protect her and her family after receiving death threats. On the other hand, Kavanaugh was appointed to be a Supreme Court judge, after the trial. Notice the difference? During the trial, the hashtag #WhyIDidntReport, spread all over social media, with women, and even men, sharing their experiences of internalizing their traumas due to fear of societal backlash.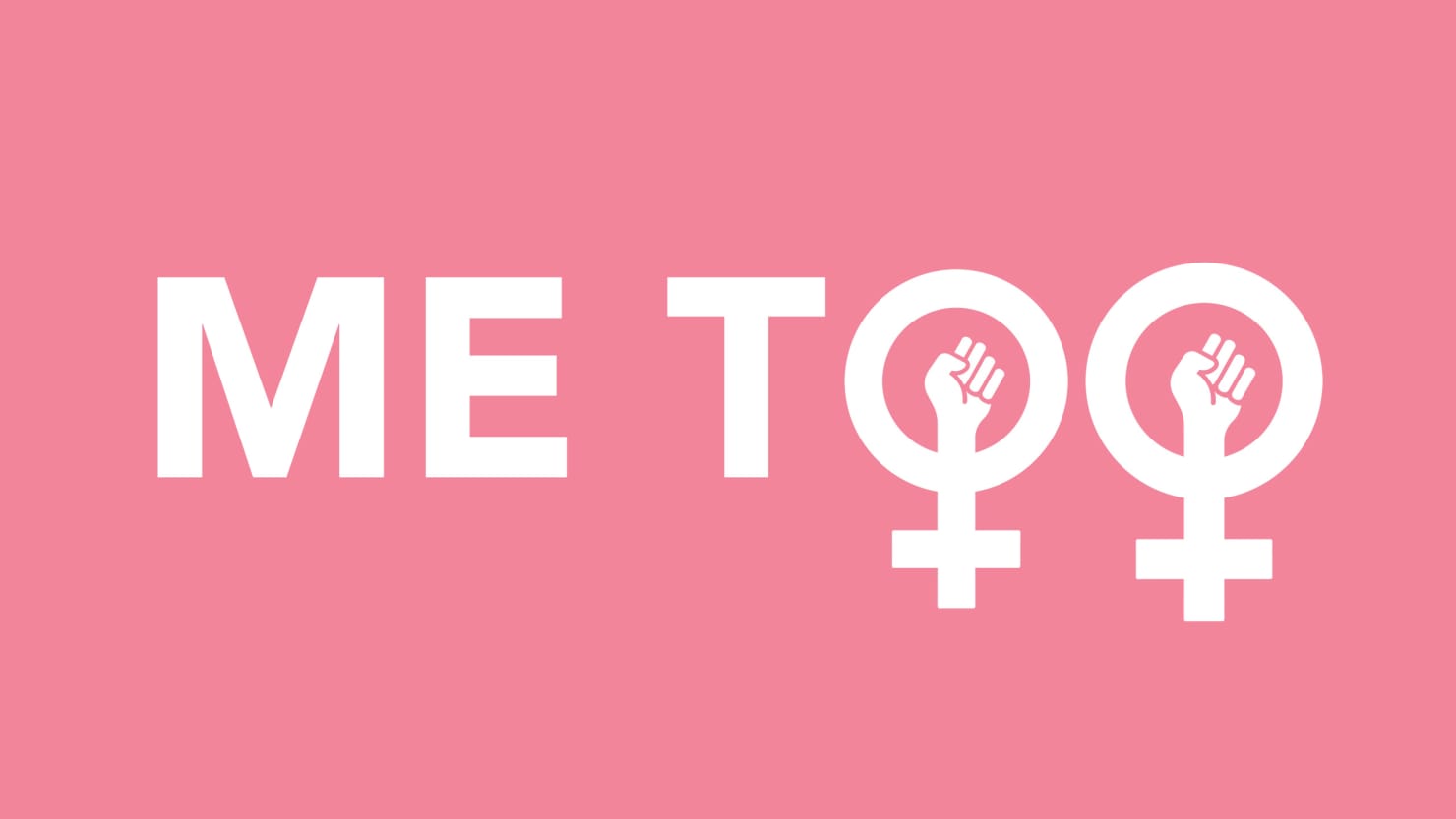 So why didn't James Gunn, a known paedophile, receive this amount of intense backlash? He may have gotten fired from his job working for Disney, but after that, Warner Bros. hired him to write AND direct the Suicide Squad relaunch. Dr Ford had to move houses four times, but Gunn admits to watching child pornography, and he gets reinstated by a company who caters to children. Disney is a significant figure in the mass media and entertainment industry. This is just another example of men getting away with committing abhorrent acts and never truly being held responsible for them.
This isn't the only time privileged white men have gotten away with sex crimes. The name "Brock Turner" swept across the media in 2016, when an ex-Stanford swimmer sexually assaulted an unconscious woman the year before. Despite the prosecution wanting to give him at least six years of jail time, a very forgiving judge sentenced him to six months with three years probation. Turner only served three months. This rightfully sparked outrage and brought up discussion on white male privilege.
Brian Banks is a good example of how the American justice system caters to white people, but demonize black people. Banks was a young, aspiring athlete just like Turner, but he was black. And just like Turner, he was accused of rape. However, Turner served three months in jail, whereas Banks served five years for a crime he never committed. (Note: false rape accusations are extremely rare, but Banks was an exception.) Sixteen-year-old Brian Banks was tried as an adult and could have been sentenced to forty years in prison, but he took a plea deal and served five years in jail and five years on probation. The woman who accused him later revealed in secret phone recordings that he was innocent. "She told me I was a big black teenager and no jury would believe anything I said," Banks said. Compare Bank's experience to Turner's experience. Privileged, rich, white men, like James Gunn and Brock Turner, can commit heinous sexual acts and still be coddled by the courts and by Hollywood. If James Gunn wasn't white, he wouldn't get this same treatment. And the effects of his white privilege continue to be revealed when it was reported by Deadline that Disney never looked for a director to replace Gunn when he was supposedly fired. If black, well-known directors like Jordan Peele or Spike Lee had thousands of tweets boasting about paedophilia, would they receive the same treatment? Would they still be able to direct films? We all know what the answer to that question is.
James Gunn isn't the first white sexual predator who was privileged enough to maintain status in his career. And although the #MeToo movement has taken great strides to take men like him down, we still have a long way to go before men like him are dismissed from their jobs — permanently.
Rape, Abuse and Incest National Hotline: 1-800-656-HOPE (4673)
National Domestic Violence Hotline: 1-800-799-SAFE (7233) 
Featured Image via NBC4