A sexually awakening gay teen athlete finds himself in a budding relationship with his mutually attracted relay race teammate.
Leonardo is a blind teenager searching for independence, and he may have just found it. His everyday life, the relationship with his best friend, Giovana, and the way he sees the world change completely with the arrival of Gabriel.
A car mechanic in a small, working class town comes out of the closet to his unsuspecting, blue-collar best friends.
Naomi and Ely have loved each other their whole lives, even though Ely isn't exactly into girls. The institution of a "No Kiss List" has prevented the two from rifts in the past, but bonds are tested when they both fall for the same guy.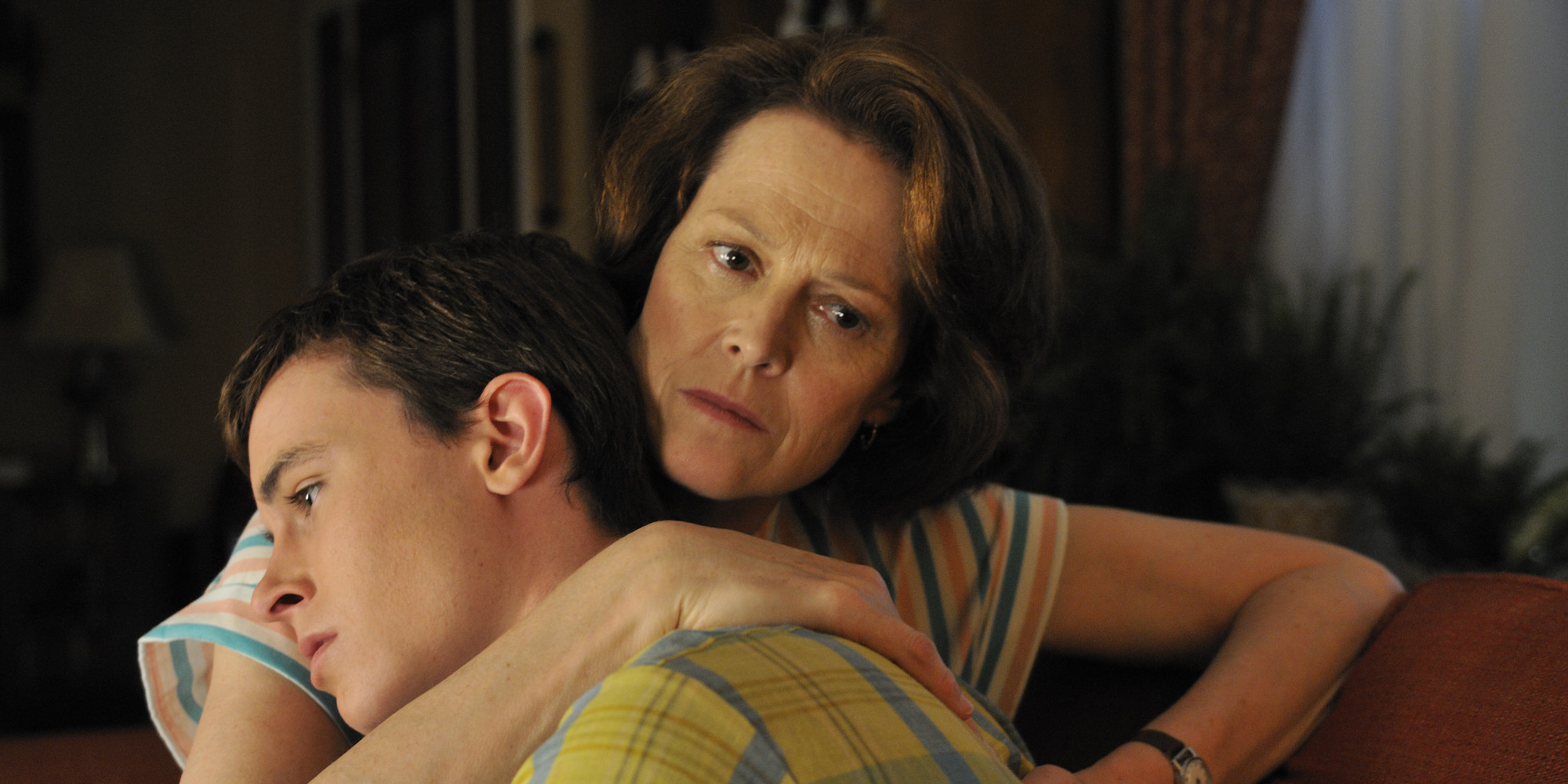 The true story of Mary Griffith, gay rights crusader, whose teenage son committed suicide due to her religious intolerance. (Full movie here)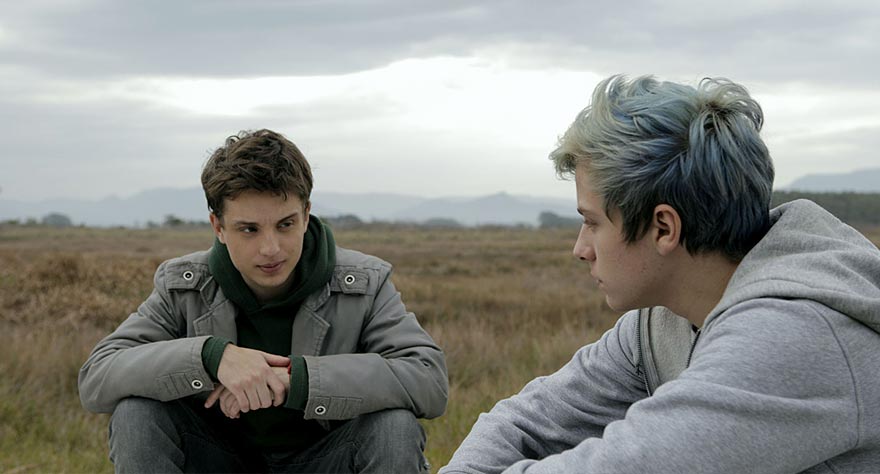 Two boys on the edge of adulthood find themselves exploring their relationship.
Adèle's life is changed when she meets Emma, a young woman with blue hair, who will allow her to discover desire and to assert herself as a woman and as an adult. In front of others, Adèle grows, seeks herself, loses herself, and ultimately finds herself through love and loss.
An unexpected affair quickly escalates into a heart-stopping reality for two women whose passionate connection changes their lives forever. 
9. That's Not Us – Comedy, Drama, Romance
An intimate portrait of three twenty-something couples as they travel to a beach house to enjoy the last days of summer. But what should be a fun and carefree weekend becomes an exploration of what it takes to sustain a healthy relationship and make love last. Through each of the three couples – one gay, one lesbian, and one straight – That's Not Us explores sex and relationships with a fresh perspective, finding that while sexuality and gender may vary, the struggles to keep love alive do not.
A trans punk-rock girl from East Berlin tours the U.S. with her band as she tells her life story and follows the former lover/bandmate who stole her songs.
*BONUS: TV Shows*
Skam – Season 3
Orange Is the New Black
Heart
Haha
Love
Wow
Yay
Sad
Poop
Angry