From modeling for several Aerie campaigns to using her social media prowess as an influencer for Fenty Beauty, Sonny has many brand name campaigns under her belt and continues to amaze the modeling world with her auburn curls and curvy physique.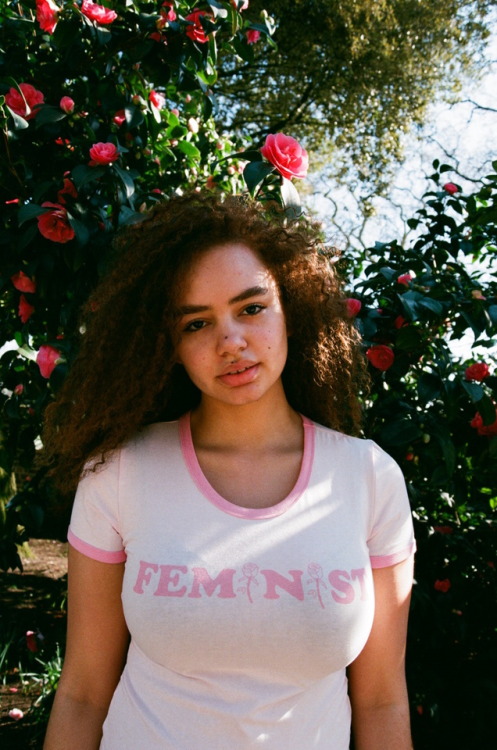 But beyond the glamorous photoshoots and opportunities she gets from her modeling, Sonny is also an outspoken feminist and body activist.
Her views are highlighted through her social media accounts, where she criticizes the exclusivity of the fashion industry and encourages her followers to embrace the parts of their bodies that society deems imperfections.
Many posts on Sonny's feed include her showing off her stomach rolls, stretch marks and cellulite, which have contributed to her social media popularity, as many are drawn to her confidence. Many of Sonny's 235K Instagram followers have left her lengthy comments and messages, telling her that because of her posts, they feel at peace with their bodies and are done trying to conform to society's narrow beauty standards.
https://www.instagram.com/p/Bh9wxeTBk6i/
https://twitter.com/iamsonnyturner/status/1001150550061305856?ref_src=twsrc%5Etfw
Though the abundance and acceptance of plus-size models in the fashion industry is growing rapidly, there is still plenty of work to be done in regards to accepting all kinds of plus-size models' bodies for what they are – especially the plus-size models with features that society still considers "undesirable."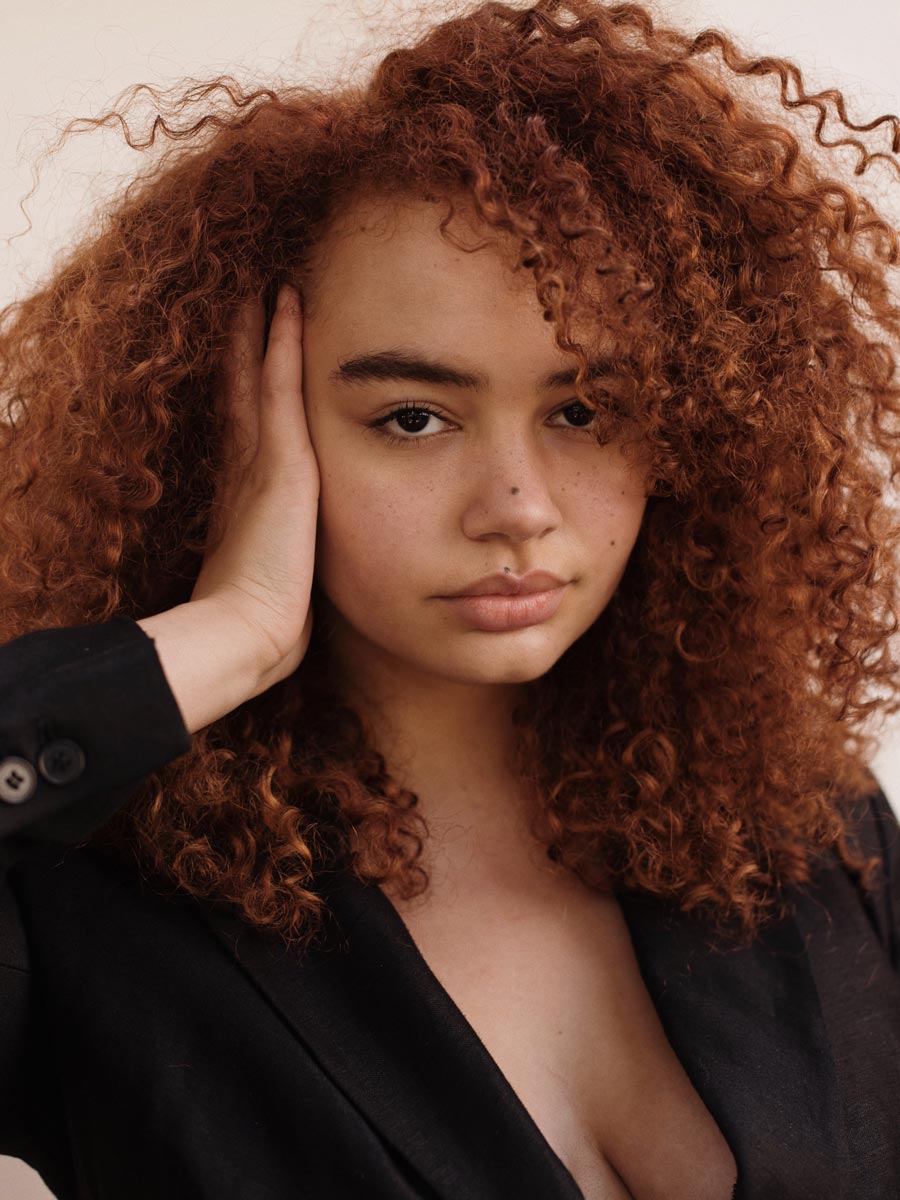 Many brands have only one kind of plus-size model that they are looking for: a girl with a flat stomach, hourglass waist, wide hips and big thighs. These girls are called "baddies," and they are the curvy girls who get the most popularity in the modeling world — an issue that Sonny Turner has addressed in one of her first and most popular YouTube videos called "The Pressure to Be A Baddie."
Plus-size models' bodies are also altered in catalogs and campaigns, with brand editors airbrushing the models' cellulite and stretchmarks. Sonny continually uses her platform to push for change and acceptance in the modeling world, and with her persistence, hopefully the modeling world will grow even more diverse in years to come.
Read more to learn about Sonny Turner's experiences as a plus-size model and her personal take on body activism and female empowerment:
What was your introduction to the fashion industry and how did your career progress from there?
I started doing smaller scale shoots for fun in my hometown and posting them on Instagram, and they started getting attention.
What are your opinions on the fashion industry? How would you describe your experience as as a plus-size model of color?
A lot of the time, I recognize that I am used as the "token" of diversity, as it is easy to put me in a campaign — being light skinned is already accepted. I have noticed a shift in the last year, through brands trying to be more diverse and inclusive; it's great, because it's starting to feel genuine, rather than forced or a trend. My overall experience has been very insightful.
What do feminism and activism mean to you?
Feminism to me means believing women can do everything they were told they couldn't. Breaking barriers and boundaries and girl power. Activism is so important, as we all now have a voice because of social media platforms. We live in such a big political climate — you can't not have an opinion.
Where do you think your passion for female empowerment stems from?
I have always had a burning passion to challenge the status quo. It definitely stems from remembering when I was younger how much dumb stuff I did to fit in and to make boys like me (like any teenage girl, I guess). I still had a wild, fun childhood, but when you get to 14-years-old, girls start worrying about what boys think lol.
Do you feel as though social media contributes to society's narrow beauty standards?
Social media both contributes and challenges it. I ensure my feed is fully diverse in terms of body ethnicity, hair type and everything. So many people have messaged me, saying I've encouraged them to go on a social media cleanse. However, if you look at the big Insta baddies making all the big bucks, they still tend to be either Kardashian looking or skinny and Caucasian. It's a shame.
What was your experience working with American Eagle like?
Amazing. I have worked with them on a few campaigns now. They have allowed me to see parts of the world I'd probably never have seen. The team is amazing — right from the casting — and it's all female led. Mostly an all female team, so it's very inspiring to see women in such important roles!
What do you wish to achieve with your social media platforms and modeling presence?
I try to be as real as possible — partly because I've always been paranoid that people will think I'm not the same person online as I am in real life. I hope to encourage other young people and women to love themselves and to challenge what they're being presented with, especially images with photoshop and everything. With modeling, I want to be the first mixed race, Jamaican, plus-size model on the cover of a high fashion magazine !!! Lol I never like to make bold statements like that, but I'm putting it into the universe !! I want to showcase different types of beauty through my work. I want my personality to shine through my pictures to let people know that there's more to a person than looks.
Working with Fenty Beauty must have been so amazing — Rihanna is so iconic. Could you please tell us about that experience?
I have worked with Fenty Beauty as an influencer, which was an honor to receive her products ! It's nice that her team thought of me.
Do you have any self-love and self-care advice for young girls?
BE YOURSELF. THERE'S NO ONE BETTER!!
Cover Photo Courtesy of JAG Models.